About
— About me, my work, and all the other stuff I thought might be worth sharing...
— About
Stefan Fuertbauer, Vienna-based freelance photographer working in the areas of portraiture, reportage, travel and food for editorial, corporate and advertising.
Frequent appearance in international and national publications, magazines, newspapers, corporate media and advertising campaigns.
Free work featured in ESQUIRE, feature shoot, iGNANT and Photography Served.
Born 1976 and raised in Upper Austria. Lives and works in Vienna since 1997. The self taught photographer started to take pictures in early childhood when his father passed down a 35mm film camera to him.
«No matter whether it's a diner at night, iconic flowers or album covers installed at the museum of art history, each story has its own flair and Stefan Fuertbauer doesn't just depict it but knows how to make a grasp at it. This gift of empathy makes him the great portraitist as we know him. From Hader to Kern, from Dagmar Koller to Veronica Ferres - a Fuertbauer-portrait can be recognized by the way it clings to the person, the way it adopts to each ones nature. That's his recognizability. "The photograph itself is the very last technical part which is preceded by a lot of human interaction" says Fuertbauer. And that's what you can see in his pictures.»
— TheGap #160 / The 20 most interesting photographers of Austria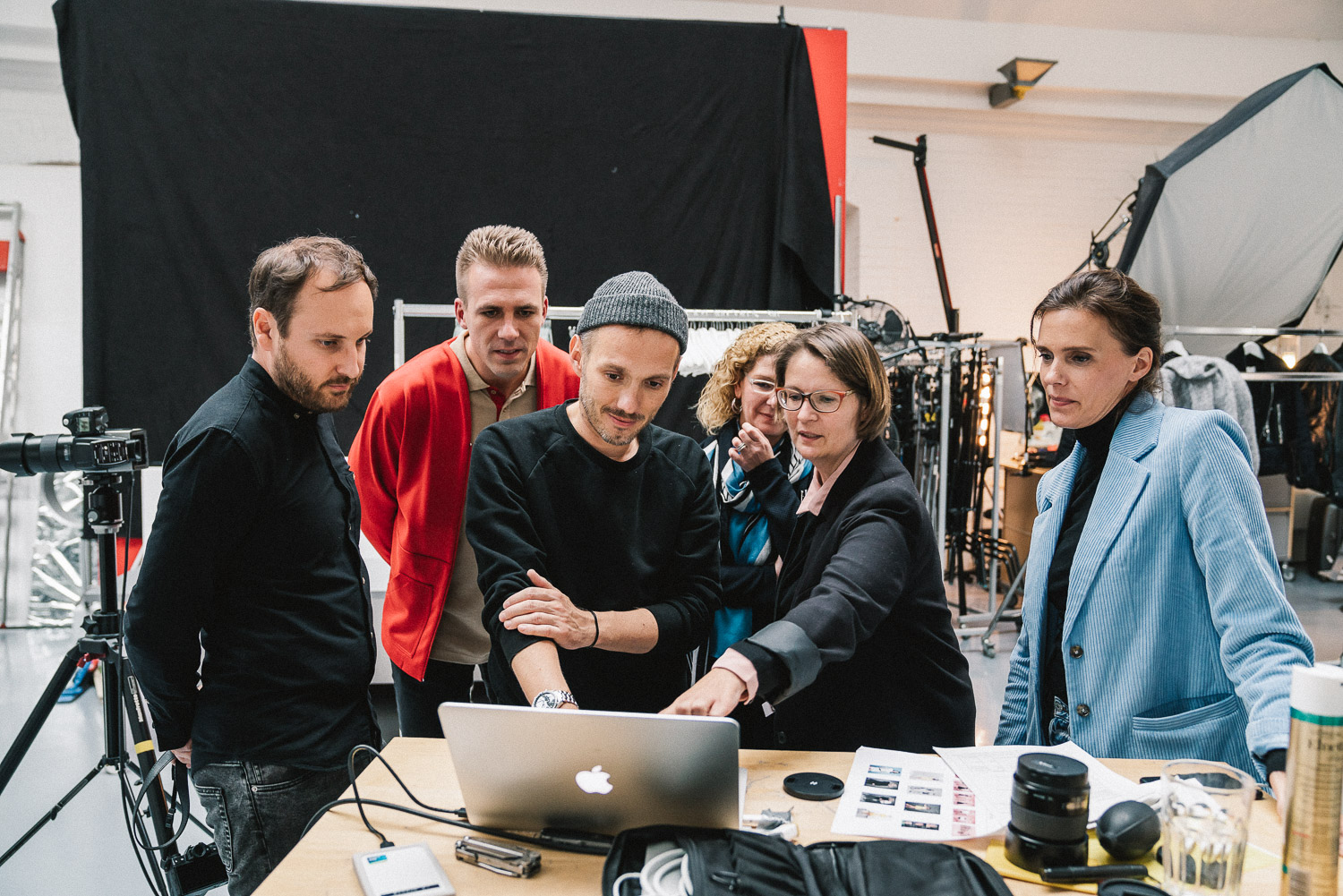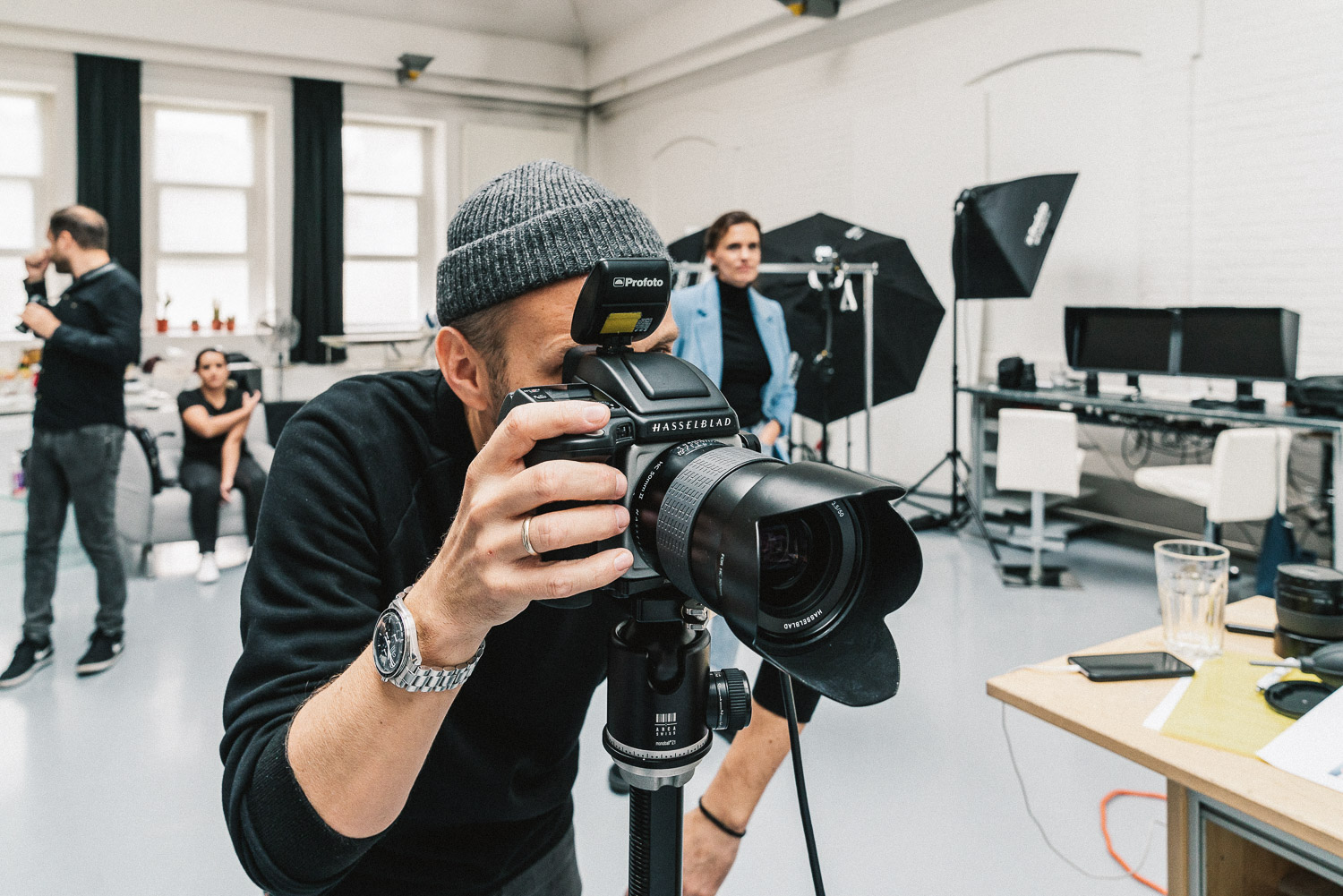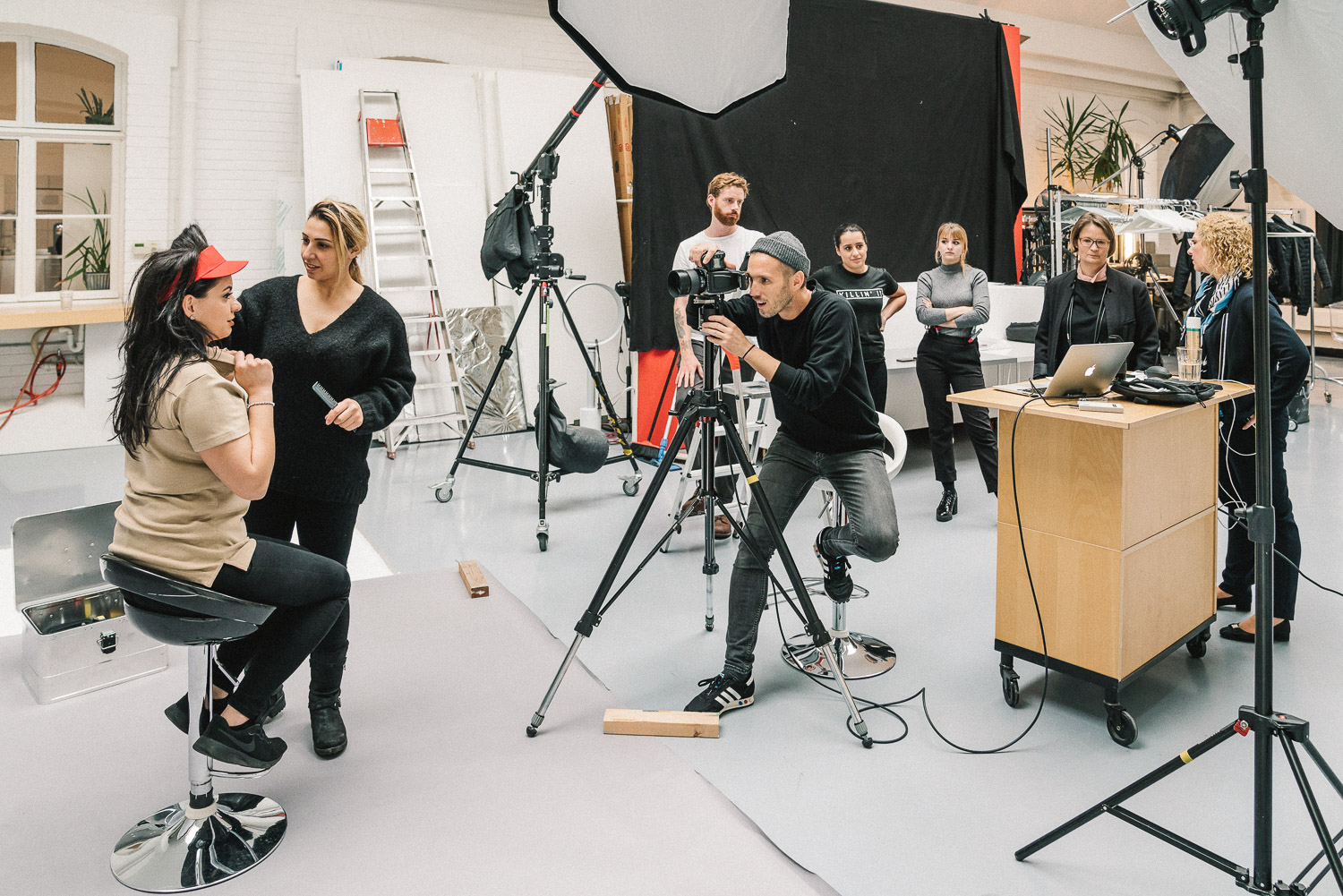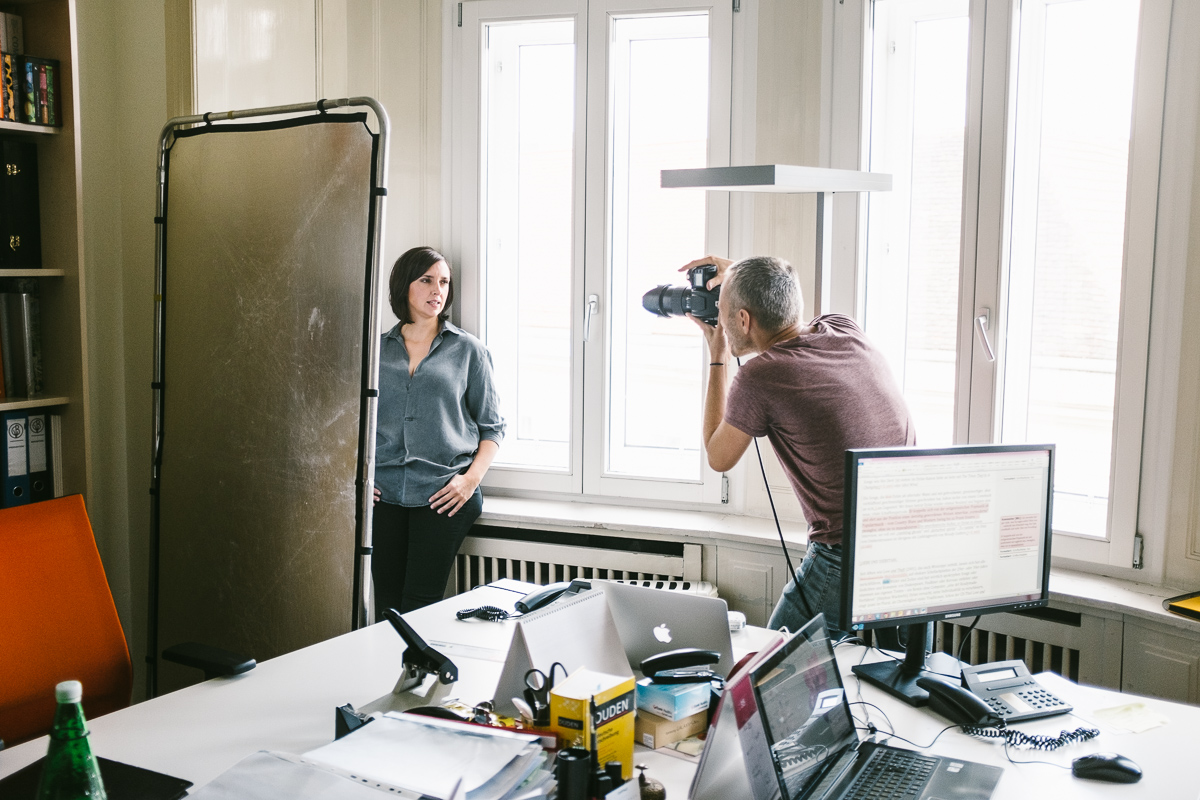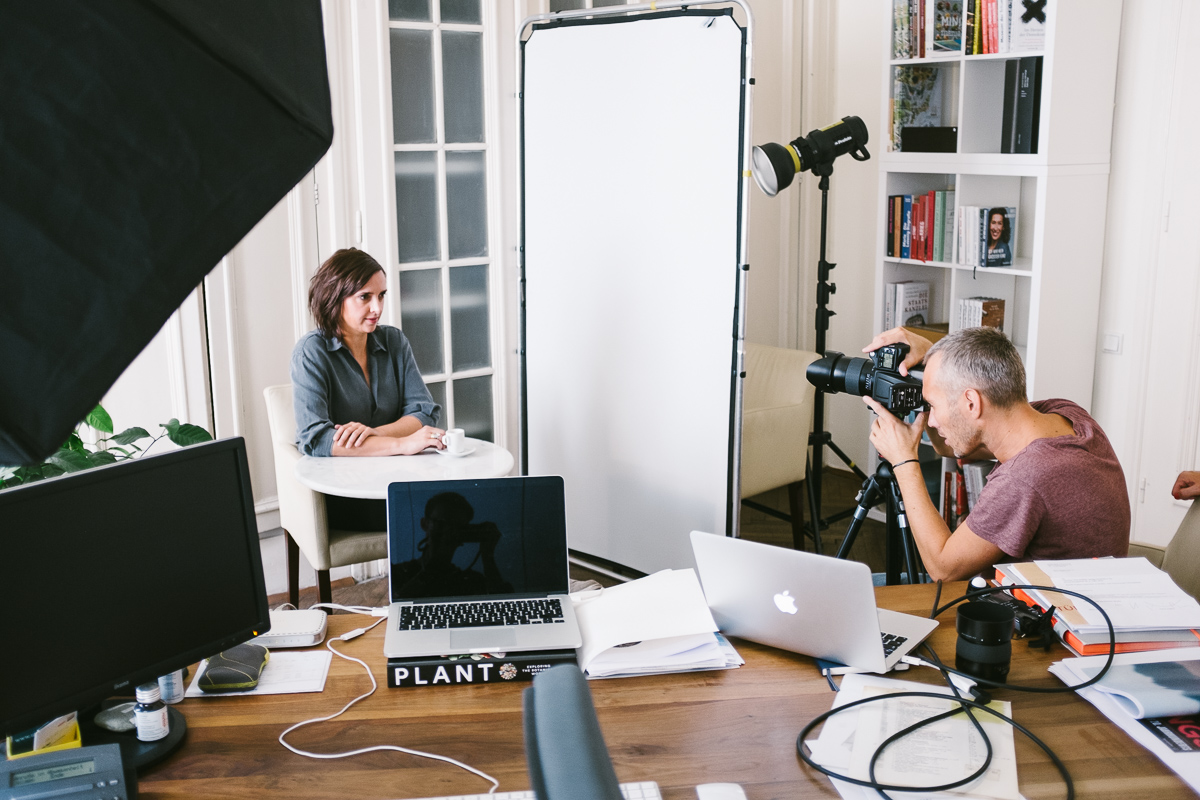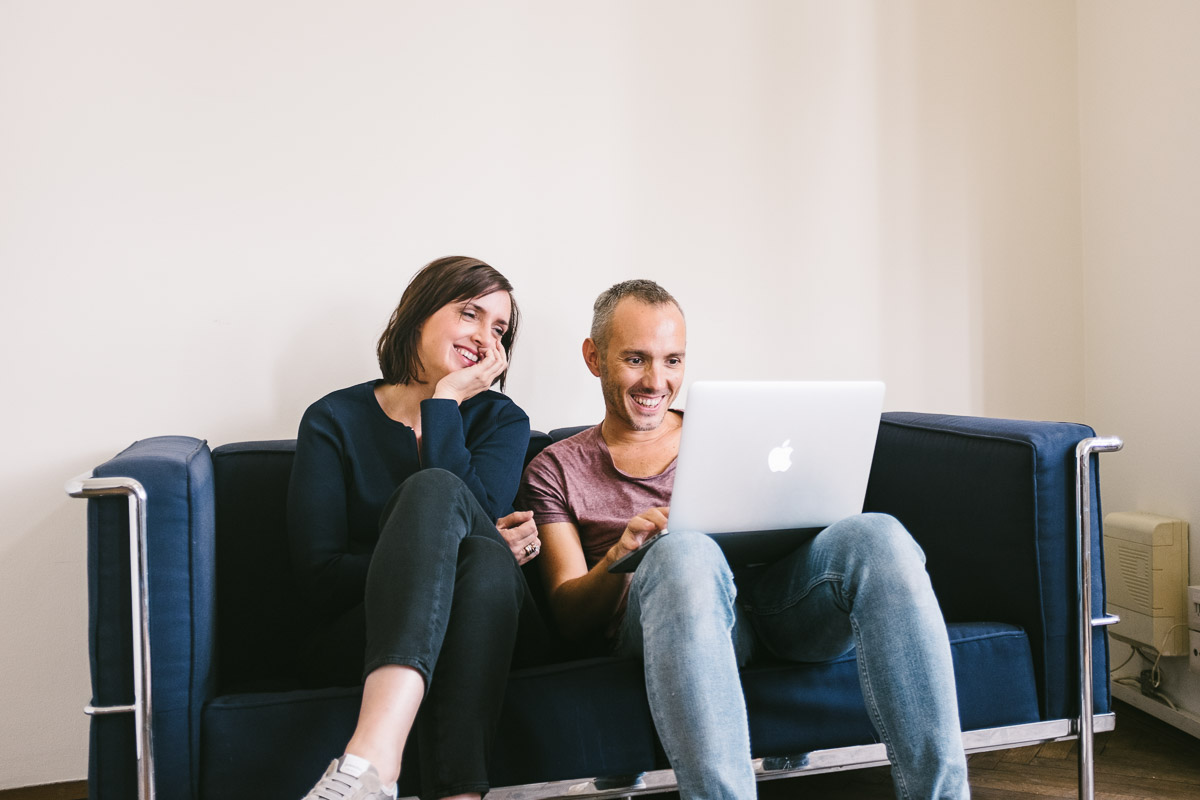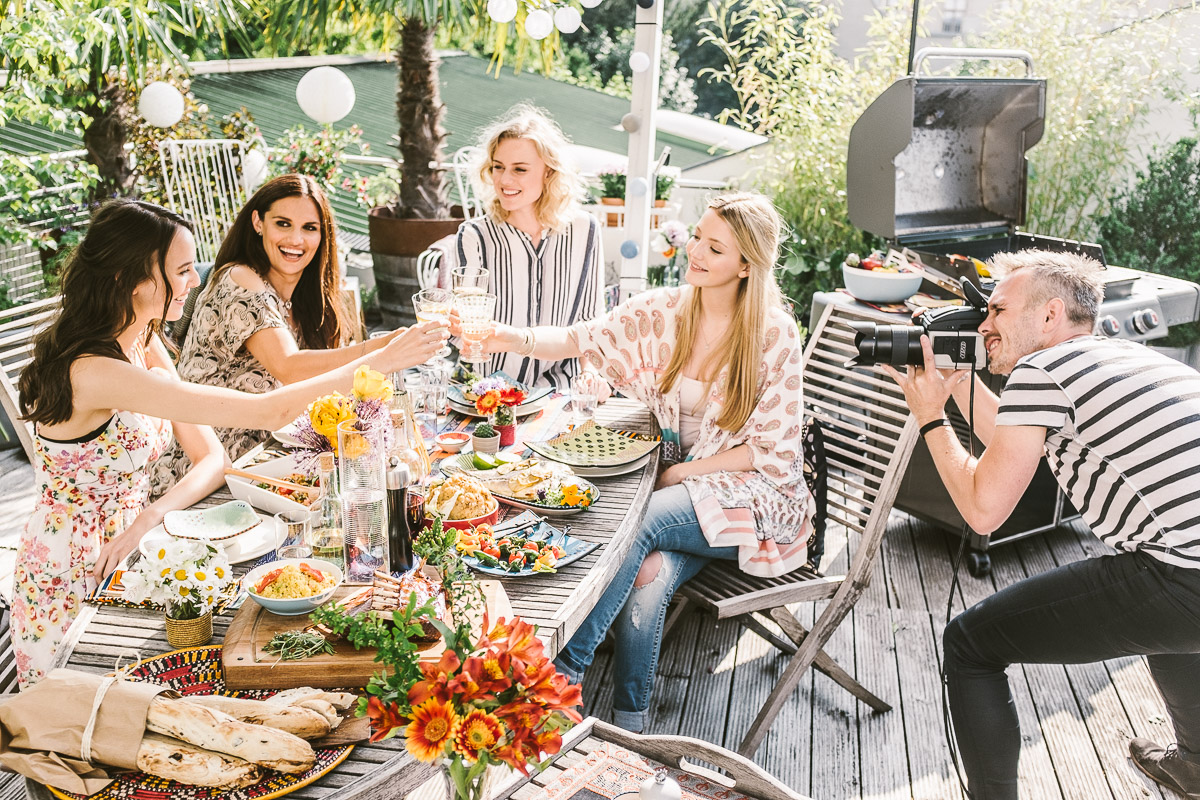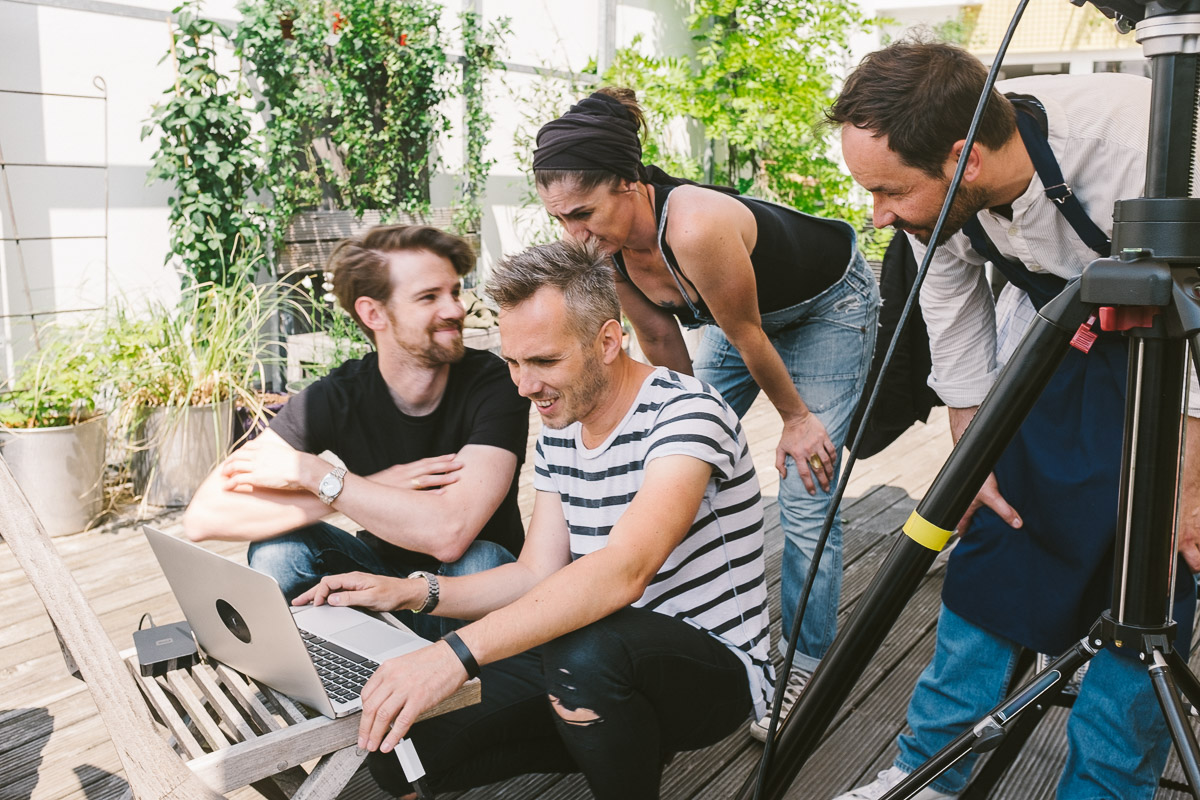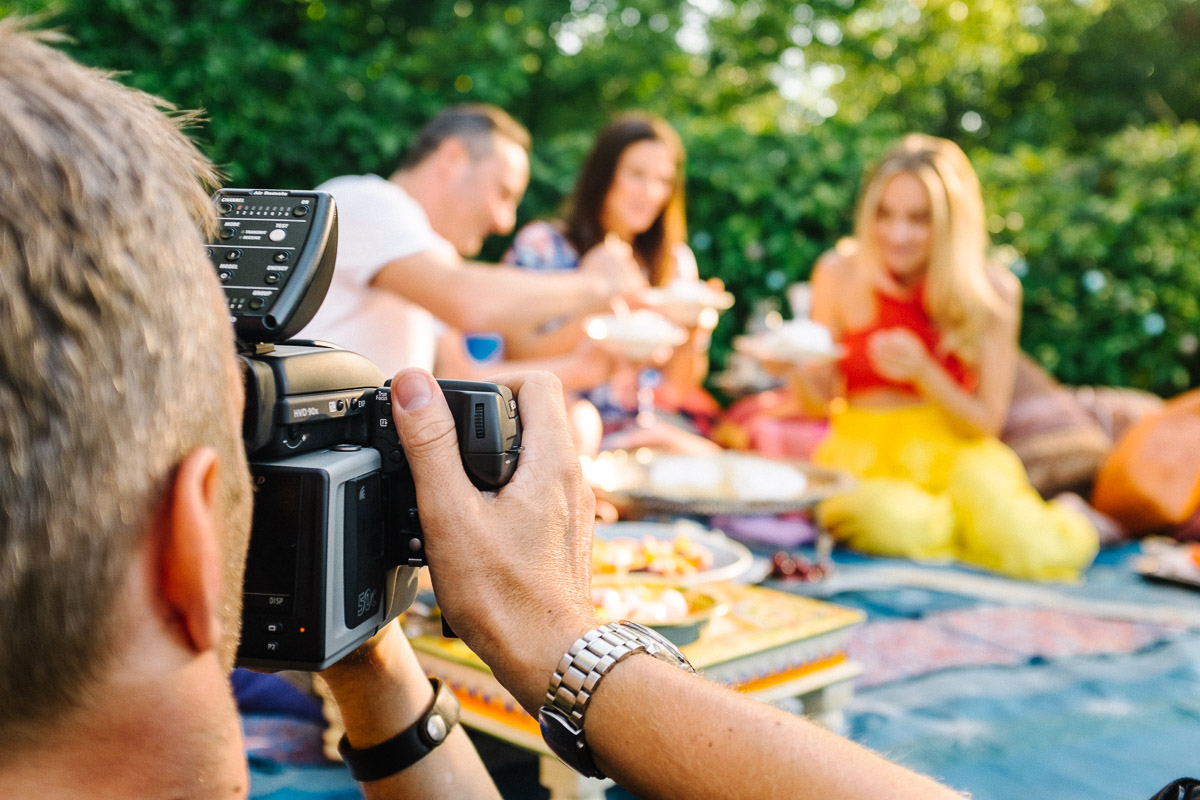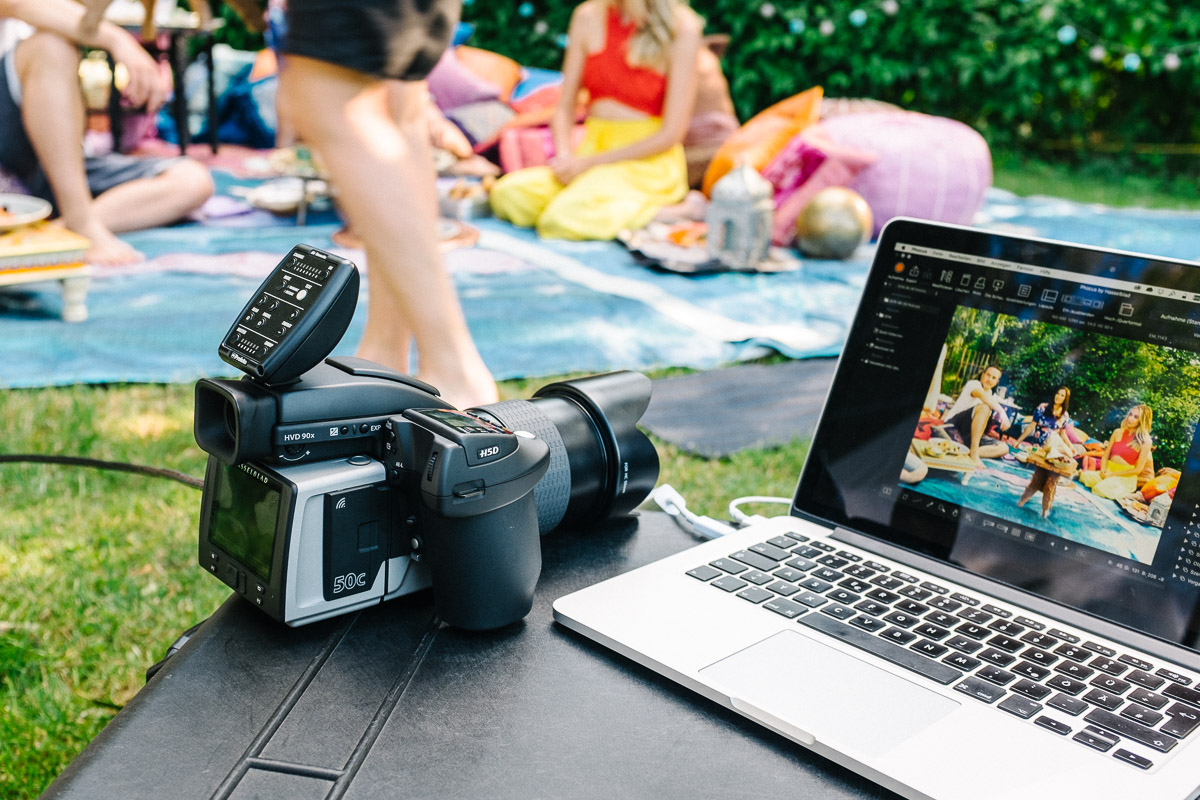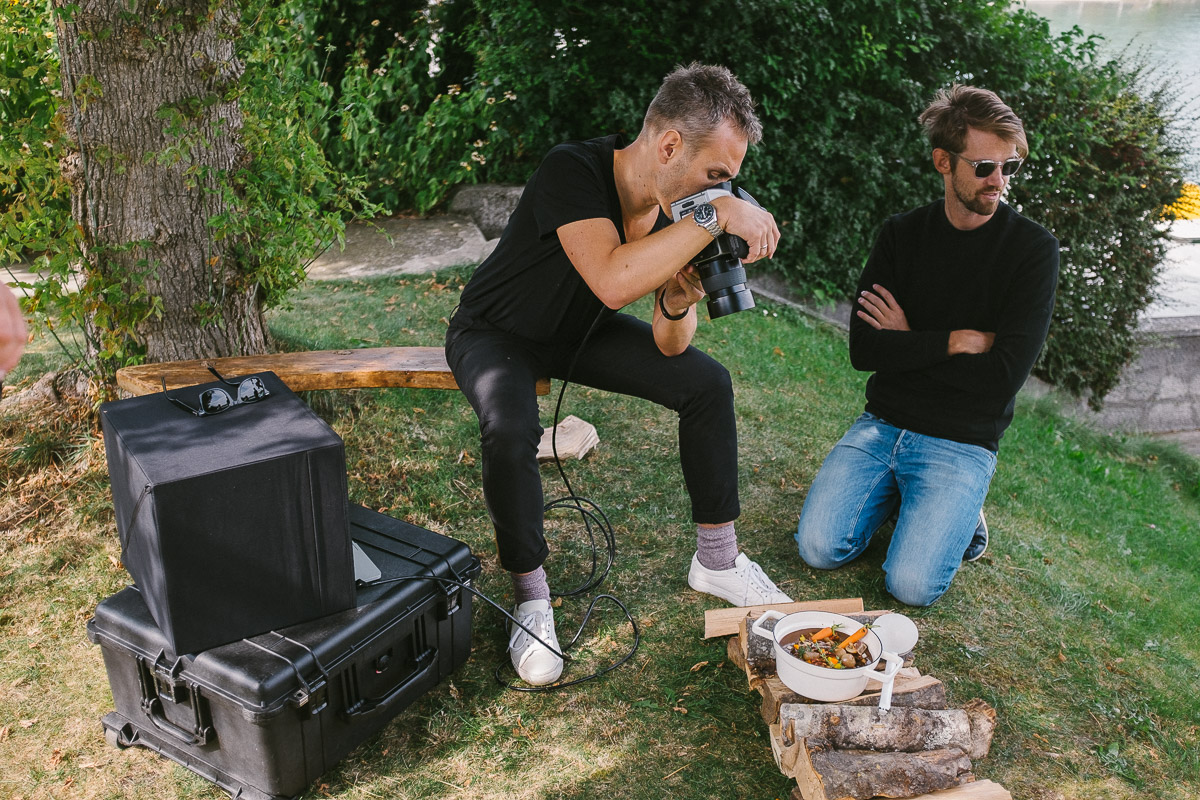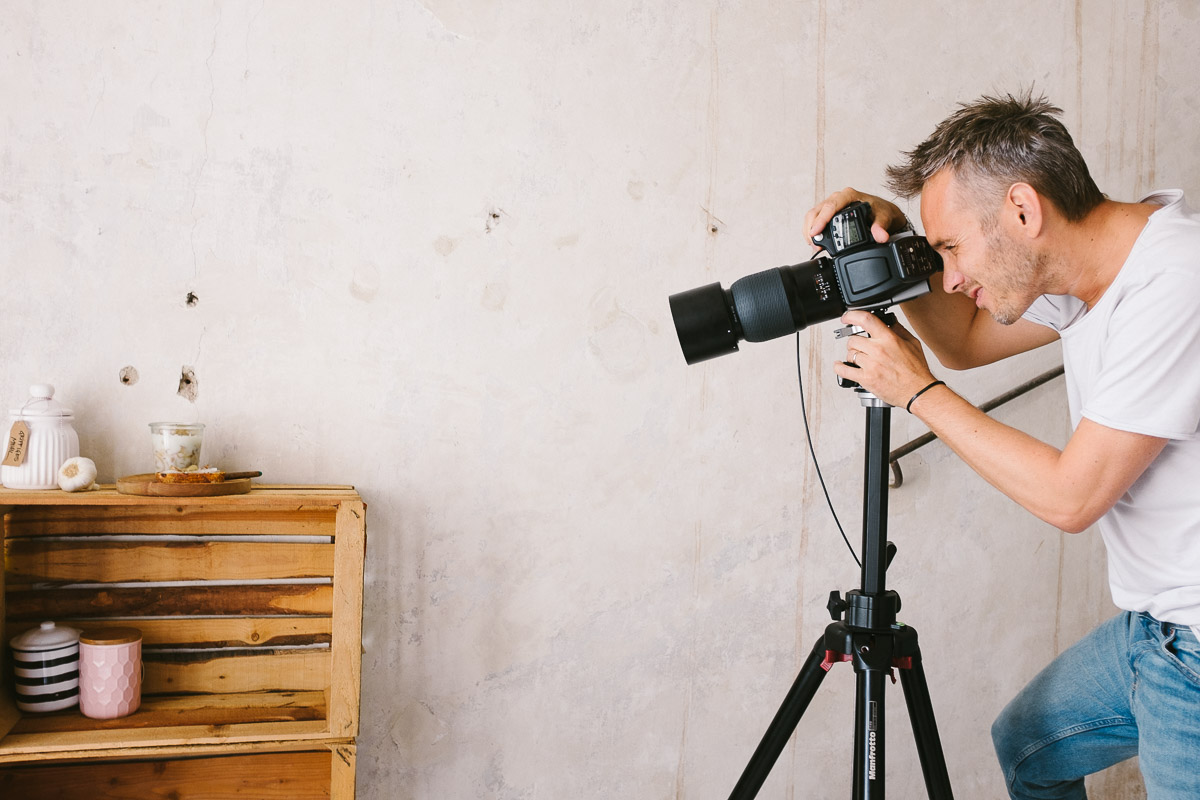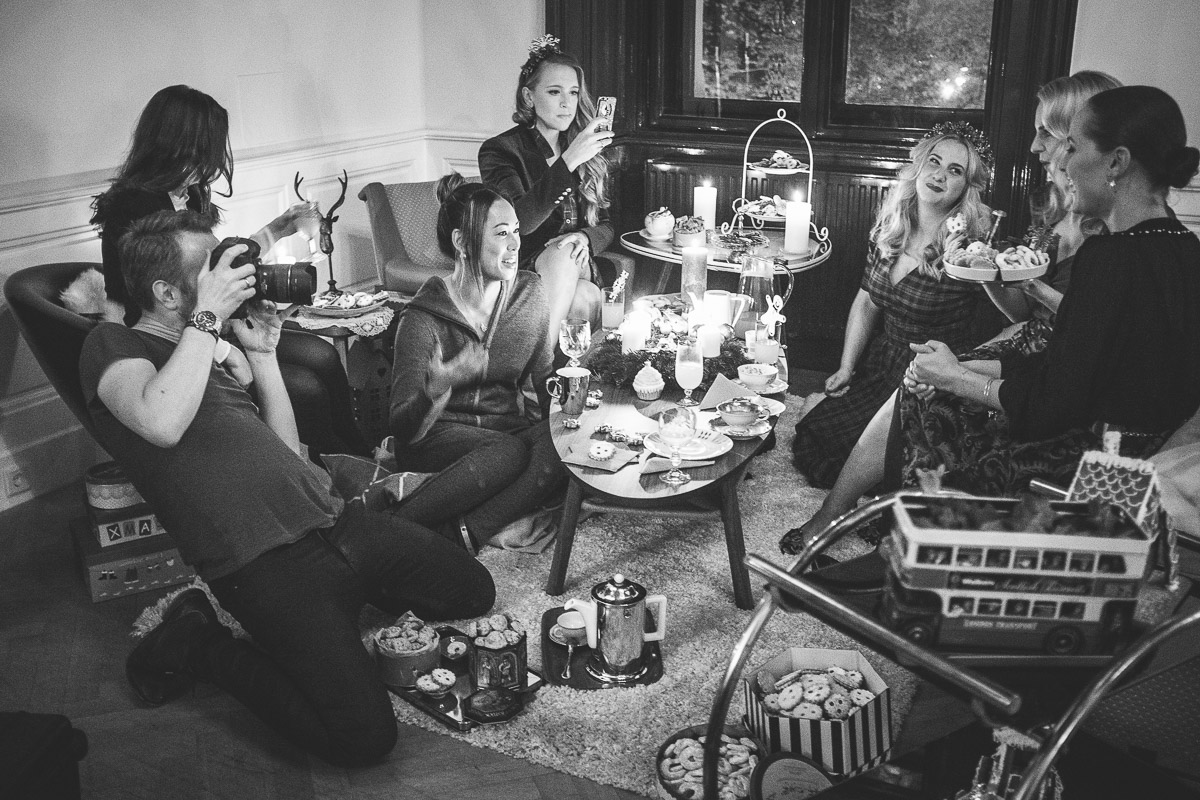 Clients
A&E, ADEG, A la carte, Angle, Apple Inc., Artemide, BILLA, Bild am Sonntag, Brandstätter, Bunte, Burda, CocaCola, Condé Nast, Coop, Datum, DDFG, Die Zeit, DIVA, economia, El País Semenal, Elsevier, Eltern, Falter, FCSI, Financieele Dagblad, Funke, Gruner+Jahr, GettyImages, Hornbach, INK, Karl Lagerfeld, KAV, La Croix, LabX, Madonna, maxima, Metropole, Merkur, MONOCLE, Mostviertel Werbung, Niederösterreich Werbung, NZZ, ÖBB, OIKO Credit, Olympus, ORF, OTW, Pace, Passauer Neue Presse, Perfect Strangers Mag, Post, The Scientist, The Wallstreet Journal, Red Bull Media, REWE, Reed Messe, Ritz Carlton, Rotary, Sans Souci Group, Scandinavian Airlines, Schau, Seitenblicke Magazin, SKY, Stadt Wien, Styria Medienhaus, Terra Mater, The Hollywood Reporter, Tour, Trumpf, Virtuoso Life, Wiener Linien, Wiener Stadtwerke, Wiener Zeitung, Wizz Airline, Zeit Campus… and many others!
Exhibitions
2018 Solo Exhibition 'EITERQUELLEN' at MDA Rennes, France
2015 Group Show 'AUTUMN' at featureshoot, online
2014 Group Show 'SUBURBIA' at featureshoot, online
2013 Group Show 'DER LETZTE STAND' open air gallery, Vienna
2013 Solo Exhibition 'EITERQUELLEN' at Austrian Cultural Forum, Rome (IT)
2012 Group Exhibition 'Selected Austrian Photography' at 33TCT, Vienna
2012 Solo Exhibition 'EITERQUELLEN' at gallery 33TCT, Vienna
2012 Exhibition 'PAN DANUBIA' at "Auf zu neuen Ufern" Opening, Vienna
2012 Exhibition 'ZWISCHENBILANZ' together with Michele Pauty, Vienna
2011 Group exhibition 'MOVING FOCUS' at Gallery Alma, Vienna
2011 Group exhibition 'JAZZ MACROSPECTIVE' at ZWE, Vienna
2010 Group exhibition 'PIXELJAZZ', Vienna
Terms & Conditions
Copyright Note
All images appearing in this website are the exclusive property of Stefan Fürtbauer and are protected under the Austrian and International copyright laws. The images may not be reproduced, copied, transmitted or manipulated without the written permission. Use of any image as the basis for another photographic concept or illustration (digital, artist rendering or alike) is a violation of the Austrian and International copyright laws.
Disclaimer
— LIMITATION OF LIABILITY FOR EXTERNAL LINKS
This website contains links to the websites of third parties ("external links"). As the content of these websites is not under our control, we cannot assume any liability for such external content. In all cases, the provider of information of the linked websites is liable for the content and accuracy of the information provided. At the point in time when the links were placed, no infringements of the law were recognisable to us. As soon as an infringement of the law becomes known to us, we will immediately remove the link in question.
— DATA PROTECTION
A visit to this website can result in the storage on our server of information about the access (date, time, page accessed). This does not represent any analysis of personal data (e.g., name, address or e-mail address). If personal data are collected, this only occurs – to the extent possible – with the prior consent of the user of the website. Any forwarding of the data to third parties without the express consent of the user shall not take place.
Diese Daten, welche sich in den Protokolldaten widerspiegeln werden vom Websitenbetreiber bzw. seinem Hosting Provider nur für statistische Auswertungen verwendet, um dadurch den Betrieb, die Sicherheit sowie das Angebot zu optimieren. Der Websitenbetreiber behält sich jedoch das Recht vor, diese Daten im Nachhinein zu kontrollieren, wenn ein berechtigter Verdacht besteht, dass es sich um eine rechtswidrige Nutzung handelt.
— COOKIES
This website makes use of so-called cookies in order to recognize repeat use of our website by the same user/internet connection subscriber. Cookies are small text files that your internet browser downloads and stores on your computer. They are used to improve our website and services. In most cases these are so-called "session cookies" that are deleted once you leave our website.
To an extent, however, these cookies also pass along information used to automatically recognize you. Recognition occurs through an IP address saved to the cookies. The information thereby obtained is used to improve our services and to expedite your access to the website.
You can prevent cookies from being installed by adjusting the settings on your browser software accordingly. You should be aware, however, that by doing so you may not be able to make full use of all the functions of our website.